You don't need to be a super model to look beautiful. Many women believe they need to lose X number of pounds to do a boudoir session or that they're not "photogenic" enough. You need not be a certain size, age or weight. But all the women I have photographed have left with one thing in common....complete self confidence!

I believe that stepping out of your comfort zone, investing in yourself and seeing yourself through someone else's eyes (and lens) changes women's entire perspective of themselves.

Something special that I am so excited to be able to offer are fabulous products to add to your experience and empowerment. As a Pure Romance consultant, I offer a range of products from lingerie and props for your session to make-up, lotions, perfumes and other "items" to bring your experience home! You can order directly from our site or contact me to schedule a party or private ordering session.

You won't just be given some images on a CD and left to figure out what to do with them. You'll be guided through the whole process from wardrobe consultation, to hair and make-up done for you by a professional stylist, as well as pose coaching throughout your session.



When your photos are ready, we'll meet for an exciting in-person reveal where you get to see your photos (and I'll have some surprises for you too) and you get to choose which images you love and want to turn into art! All your art will be ordered and designed for you, inspected for quality upon arrival, packaged beautifully and hand-delivered to you!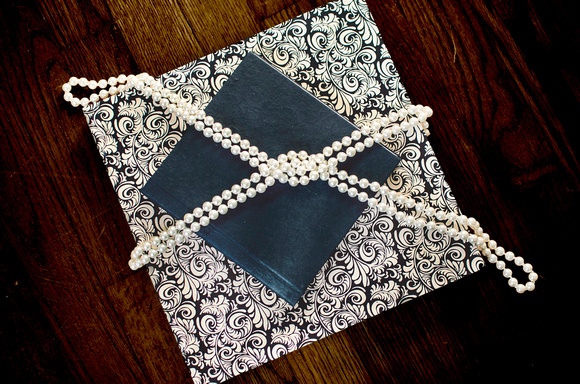 The whole experience will leave you feeling empowered and confident and with beautiful artwork and tangible memories to remember your day!

You can also head over to check out our Boudoir Galleries

Let's chat about your session! What are some of your ideas for your shoot? Contact me and tell me all about your vision for your shoot and we'll start planning your experience! You'll also automatically receive our Dream Shoot Planner so you can start dreaming up ideas for your session and learn a little about your experience!
In the mean time you can also join our private, ladies-only Facebook group. It's a fun place to learn, share & be empowered!
Hope to see you there!

See what others have said about their experience with us!
Amazing experience! The phone sessions and email correspondance leading up were very helpful! The hair and makeup was fun and really instilled confidence going into the photo session. Amanda was very professional yet made me feel like at ease. Captured amazing candids that I feel showed off my personality, as well as shots that really showed off the confident, beautiful and flattering side of me


~ Aubrey C.

XOXO
Hampton Roads Boudoir photography, Virginia Beach VA Photographer, Norfolk VA Photographer, Chesapeake VA Photographer, Portsmouth VA Photographer